Our Team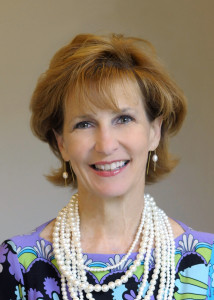 Jeanne Tschoepe Albrecht is the owner of Cruise and Tour Center—and will be the first to admit that she is addicted to travel, especially cruises. She is zealous…finding the best match for your interests, time, budget and style —whether it's a cruise, walking trip, bus tour or imm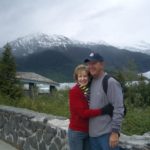 ersion visit to one city. Jeanne's assistance doesn't stop when the cruise/tour is booked; she can take care of the myriad of details before, during and after your trip: travel insurance (even if you have pre-existing medical conditions), transfers, hotels, excursions, tour guides, etc.  She and her husband Don have enjoyed 20+ cruises in the Caribbean, Mediterranean, Australian/New Zealand, Hawaii, Baltic, Greece, South America and Alaska…and several River Cruises throughout Europe.  Next up: river cruise on the Rhine and car trip to Lake Como and Cinque Terre. Jeanne is also an independent Public Relations/Special Events consultant and coordinator, working as a consultant for a variety of incredible commercial and non-profit clients, and as a contract freelancer for large and small PR, marketing and branding firms.
Allison Jensen is a native of San Antonio, married and a proud mom of two active young boys. She enjoys working with people,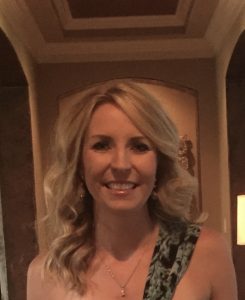 helping them to find the perfect vacation, whether that is for a quick getaway or a family vacation.  Allison and her family enjoy traveling when time allows her to do so.  She enjoys Maui, Florida, California, Mexico and of course, the ultimate for her boys…Disney World.   Allison loves to plan group all- inclusive trips, cruises and quick getaways. She loves meeting new people and anyone she meets is always a new friend.  Let Allison take the stress out of planning your next adventure.
Tricia Balcom has a passion for travel and adventure; she particularly loves cruising!  Her personal experience of over 10 cruises over the years, as well as travel to Europe, Canada, Mexico, Hawaii, Alaska,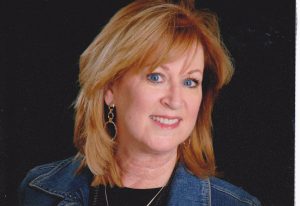 the Caribbean and all four corners of the US (with some in between), has given her an abundance of motivation to pursue the industry.  Tricia loves  connecting friends with their own particular travel dreams and destinations – with an attention to personalized detail and offering customized and affordable travel plans.  She shares her love of travel and adventure with her best friend and husband, Jeri.  Together they have six adult children and 10 grandchildren.  Her dream is to have them all on a cruise ship together making more fun and lasting memories.
Greg Arnold's love for travel has taken him to more than 70 countries across 6 continents. He was in the com-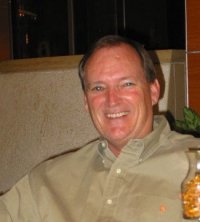 munications business for more than 30 years and has lived throughout the United States. Some of his most memorable experiences include swimming with the sharks in Tahiti, surfing in Hawaii, and going on safari in South Africa. One thing Greg enjoys about traveling is finding great restaurants and tasting local wines. Some of his favorite travel destinations include New Zealand, South Africa and Italy.  Cruising is his favorite method of travel. He enjoys planning trips for all types of travel especially to places where he has visited before.  This way he can customize his clients' experience with firsthand knowledge.  He enthusiastically joined the travel industry so he could help others make their travel dreams come true.
Sherry Garman's love of travel began as a teenager with yearly ski trips all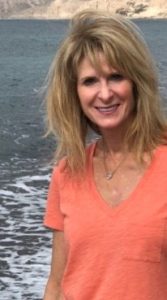 over the United States and Canada, eventually leading her to a career as a flight attendant with Continental/United Airlines. She also enjoyed a career in sales and marketing for almost twenty years and has lived throughout the United States. A few of her trips have included cruising Tahiti and the Society islands and snorkeling through black pearl farms, enjoying the most romantic Greek Island, Santorini with its brilliant sunsets, along with many trips to Hawaii, and cruises through the Caribbean. Her career came full circle when she became a travel consultant to help clients experience that same excitement, see the world, create beautiful experiences, and build a lifetime of memories.