Our Team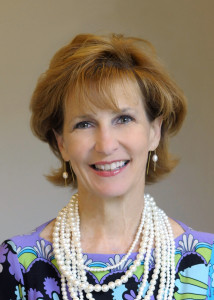 Jeanne Tschoepe Albrecht is the owner of Cruise and Tour Center—and will be the first to admit that she is addicted to travel, especially cruises. She is zealous…finding the best match for your interests, time, budget and style —whether it's a cruise, walking trip, bus tour or imm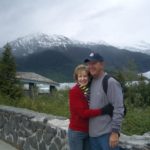 ersion visit to one city. Jeanne's assistance doesn't stop when the cruise/tour is booked; she can take care of the myriad of details before, during and after your trip: travel insurance (even if you have pre-existing medical conditions), transfers, hotels, excursions, tour guides, etc.
She and her husband Don have enjoyed 15+ cruises in the Caribbean, Mediterranean, Australian/New Zealand, Hawaii and Alaska to River Cruises throughout Europe.  Next up: Baltic cruise to Scandinavia Russia. Jeanne is also an independent Public Relations and Special Events consultant and coordinator, working as a consultant for a variety of incredible commercial and non-profit clients, and as a contract freelancer for large and small PR, marketing and branding firms.
Travel Consultant Jeri Balcom is one of those people who cares abou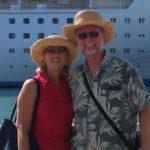 t details while making the travel dollar go far.  He's done that for clients in the Caribbean, Alaska, Canada, Hawaii, the Pacific coast of Mexico and Baja California. Cruising is what he really enjoys. He comes from an award-winning background in Customer Satisfaction while spending 18 years in the luxury car market, making sure things were done right for demanding customers.  He can do it for you.
Greg Arnold's love for travel has taken him to more than 70 countries across 6 continents. He was in the com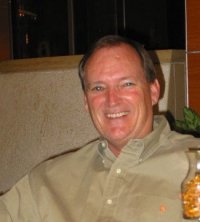 munications business for more than 30 years and has lived throughout the United States. Some of his most memorable experiences include swimming with the sharks in Tahiti, surfing in Hawaii, and going on safari in South Africa. One thing Greg enjoys about traveling is finding great restaurants and tasting local wines. Some of his favorite travel destinations include New Zealand, South Africa and Italy.  Cruising is his favorite method of travel. He enjoys planning trips for all types of travel especially to places where he has visited before.  This way he can customize his clients' experience with firsthand knowledge.  He enthusiastically joined the travel industry so he could help others make their travel dreams come true.
Gary Wright loves to travel, from his college summer driving his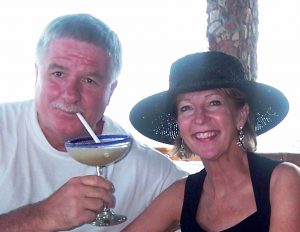 Volkswagen bus through over twelve European countries to his ten Caribbean cruises with his wife and on to numerous villa rentals in Mexico, travel is in his blood. He always amazes his wife with his recollection of places and details of vacations over 30 years ago. Don't travel just to get away, travel for the beauty and knowledge and friendly people you will come across, wherever it is that you choose to go.
Allison Jensen is a native of San Antonio, married and a proud mom of two active young boys. She enjoys working with people,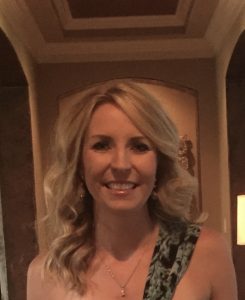 helping them to find the perfect vacation, whether that is for a quick getaway or a family vacation.
Allison and her family enjoy traveling when time allows her to do so.  She enjoys Maui, Florida, California, Mexico and of course, the ultimate for her boys…Disney World.   Allison loves to plan group all- inclusive trips, cruises and quick getaways. She loves meeting new people and anyone she meets is always a new friend.  Let Allison take the stress out of planning your next adventure.